Nuovo
Nuovo Maestosa Air Purifier
Regular price
$260.00 USD
Regular price
$399.00 USD
Sale price
$260.00 USD
Unit price
per
34% off
Sold out
Breathe easier with the Nuovo Maestosa Air Purifier – the perfect solution to keeping your home air clean and fresh all day long, just like the crisp air of a mountain or park. Designed with those who suffer from allergies and asthma in mind, this advanced air purifier features a 7-stage filtration system that effectively removes a range of airborne pollutants, from dust and pollen to pet dander, cigarette smoke, and even volatile organic compounds (VOCs).
Featuring a HEPA 13 filter, the Nuovo Maestosa Air Purifier removes an impressive 99.95% of viruses, ensuring that your air is as pure and fresh as possible. The addition of UV-C light technology further eliminates harmful bacteria and viruses, making it the ideal choice for families concerned about their health and wellbeing.
With its blend of affordability and quality, the Nuovo Maestosa Air Purifier is a smart choice for any home. It's also perfect for large areas, so you can enjoy clean, fresh air no matter where you are in the house. Order yours today and breathe easy tomorrow!
Features:
● User-friendly touch screen display with PM2.5 monitoring
● Child lock and sleep mode for added convenience
● Built-in UV light and remote control
● 7-stage filtration system with negative ions
● Large purification area for maximum coverage

Product Functions:
● Effectively eliminates bacteria, viruses, and harmful substances
● Removes large particles, fine particulate matter, smoke, odor, allergens, and VOCs
● Sterilizes the air to create a cleaner and healthier environment

Anion (Negative Ion) Benefits:
● Improves air quality and reduces airborne allergens, bacteria, viruses, and PM2.5 particles
● Promotes relaxation, stress reduction, and better sleep quality
● Boosts alertness and neutralizes positive ions in the environment
7 Stage Filtration:
1) Pre-filter (A)
2) Pre-filter (B)
3) True Hepa 13 Filter
4) Activated Carbon Filter
5) Photocatalyst Filter
6) UV Light
7) Anion
Length: 43.5cm
Width: 22cm
Height: 63cm
Weight: 6.8kg
- Pre-filter (A) is washable
- Once Pre-filter (B) is clogged with all the dust/dirt, lesser air will be able to flow through it thus it is recommended to change
Share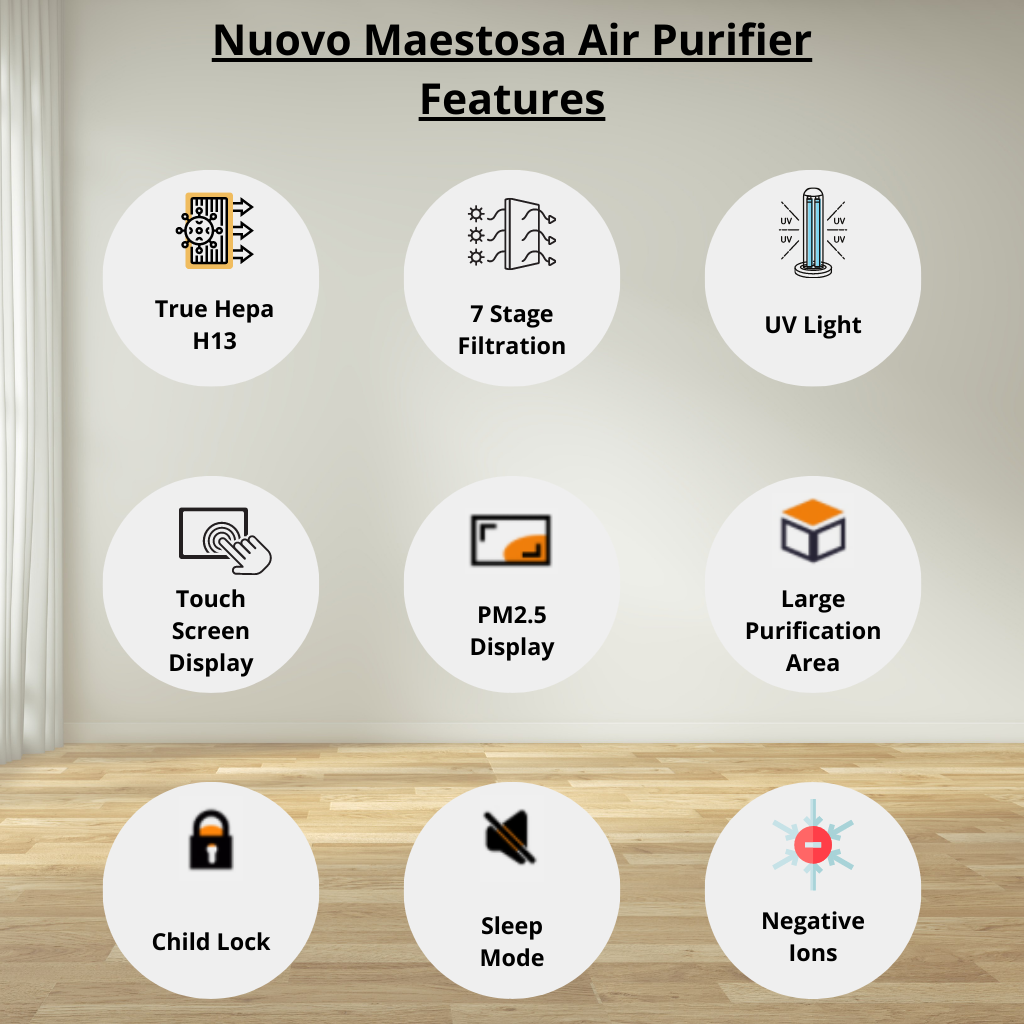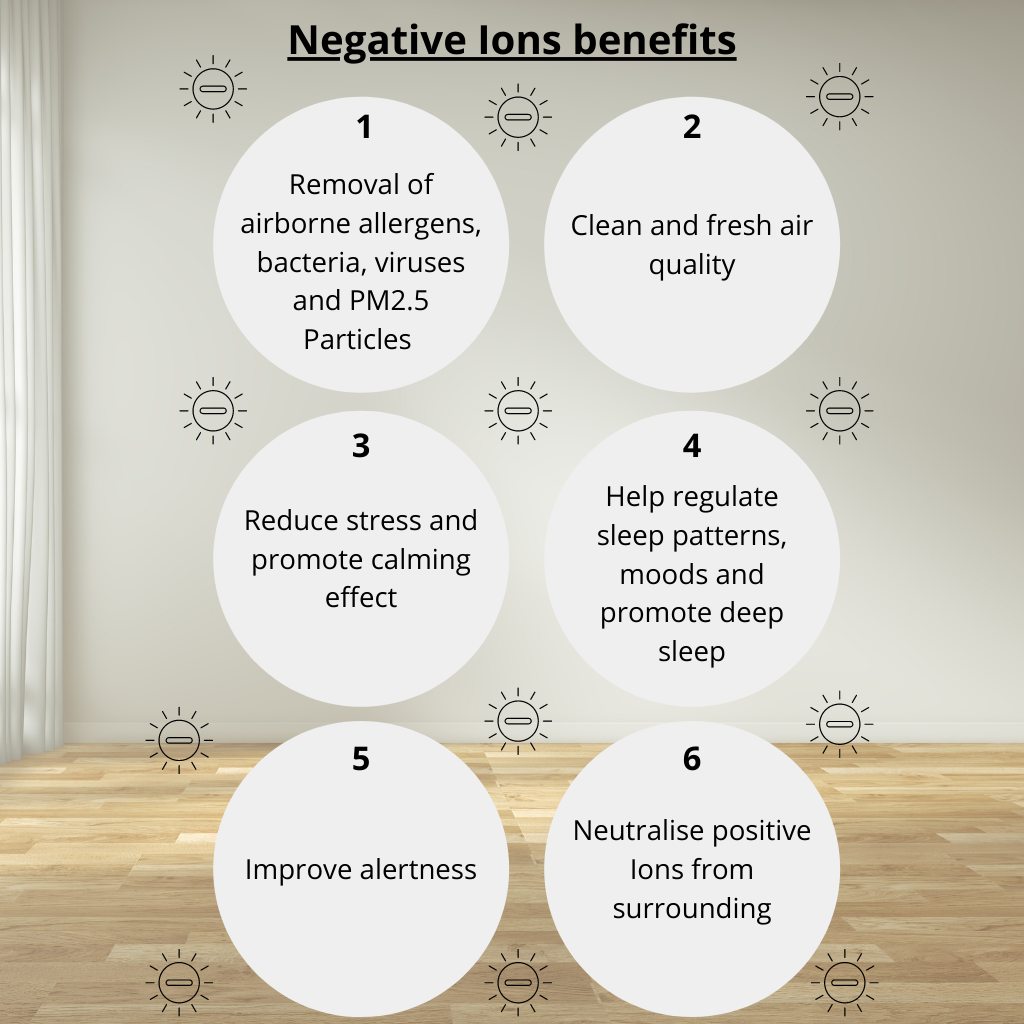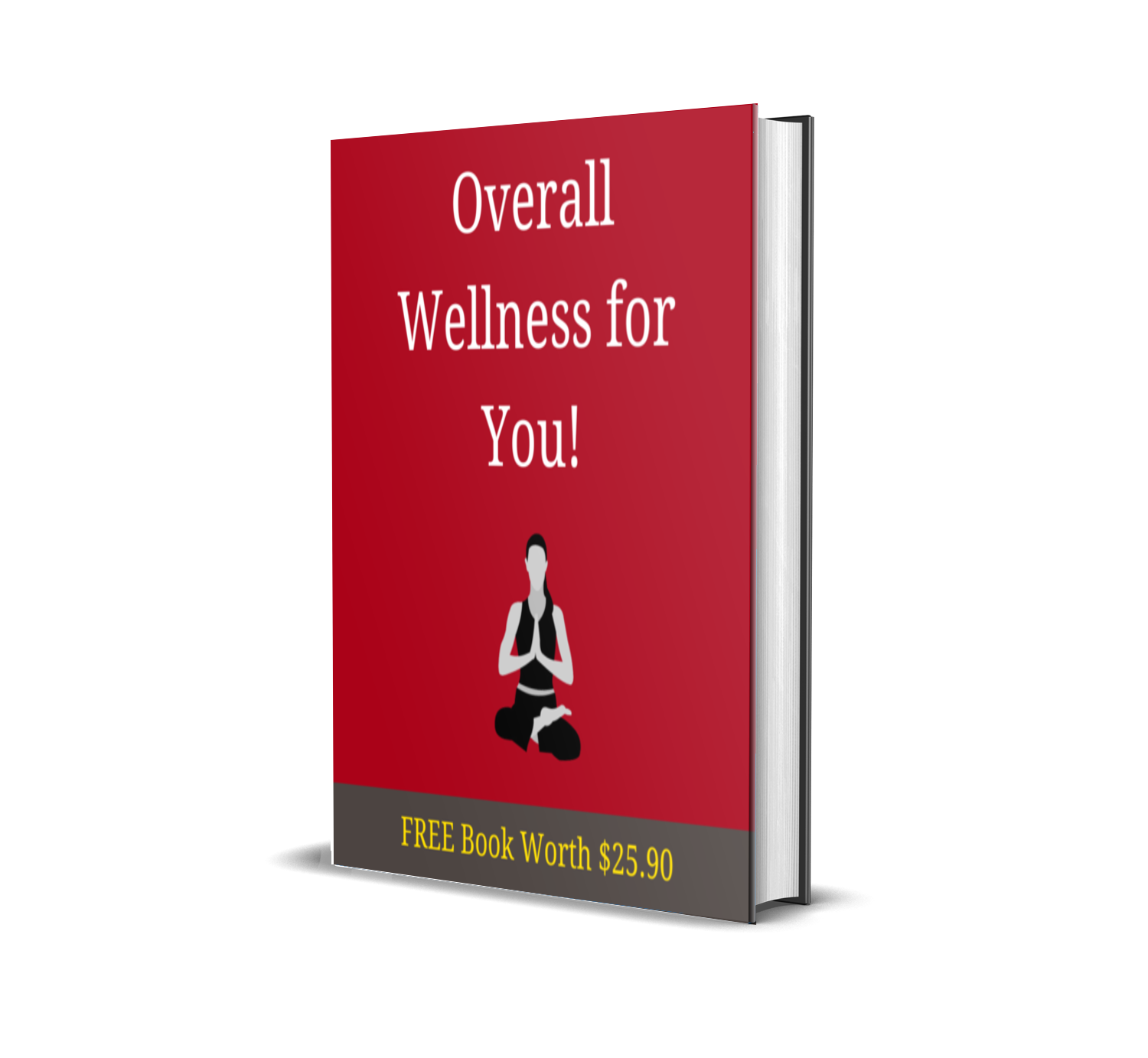 FREE Health & Wellness Book Worth $25.90
In this wonderful age of enlightenment and advanced medicines, we should be some ofthe most fit, most well human beings. But, you will most often find the opposite is true. So how and why has this happened?