Nuovo
Nuovo Diamante Air Purifier
Regular price
$159.00 USD
Regular price
$239.00 USD
Sale price
$159.00 USD
Unit price
per
33% off
Sold out
Introducing the Nuovo Diamante Air Purifier, the ultimate solution for clean, fresh air in your home or office. Say goodbye to harmful bacteria, viruses, and air pollutants, and enjoy the peace of mind that comes with breathing in pure, healthy air.
This powerful air purifier eliminates a wide range of contaminants, including large particles like dust and pet dander, as well as fine particulate matter (PM2.5), smoke, and even odors. Plus, it removes allergens and harmful volatile organic compounds (VOCs) such as formaldehyde, toluene, and hydrogen sulfide, ensuring that the air you breathe is safe and healthy.
But the benefits don't stop there. The Nuovo Diamante also features anion (negative ion) technology, which offers a range of additional advantages. You'll experience the same clean, fresh air quality you would find in a mountain or park, as well as reduced stress and improved sleep patterns. The negative ions also improve alertness and neutralize the positive ions in your surroundings, creating a more balanced and harmonious environment.
With its sleek touch screen display, PM2.5 display, and remote control, the Nuovo Diamante is easy and convenient to use. You can set it to run for 1, 2, or 4 hours at a time, and enjoy the benefits of its 4-stage filtration system, negative ions, and large purification area.
Upgrade your living space and improve your overall well-being with the Nuovo Diamante Air Purifier - the perfect addition to any home!
Features:
● Touch screen display and PM2.5 display for easy monitoring
● 3 time settings (1H, 2H, 4H) and remote control for convenience
● 4-stage filtration system with negative ions for comprehensive purification
● Large purification area for maximum coverage.

Product functions:
● Eliminates bacteria, viruses, and harmful substances
● Removes large particles such as dust, hair, pet dander, and dandruff
● Filters out fine particulate matter (PM2.5), smoke, odor, allergens, and Volatile Organic Compounds (VOCs)
● Sterilizes the air to promote a healthy environment

Anion (negative ion) benefits:
● Purifies the air to mountain or park-like freshness
● Eliminates airborne allergens, bacteria, viruses, and PM2.5 particles
● Promotes relaxation, stress reduction, and better sleep patterns
● Increases alertness and counteracts positive ions in the environment
4 Stage Filtration:
1) Pre-filter
2) True Hepa 13 Filter
3) Activated Carbon Filter
4) Anion
Length: 33cm
Width: 22cm
Height: 50.5cm
Weight: 6.5kg
- Each filter can filter up to 1 year. 
- Once Pre-filter is clogged with dust/dirt, it is recommended to change
Share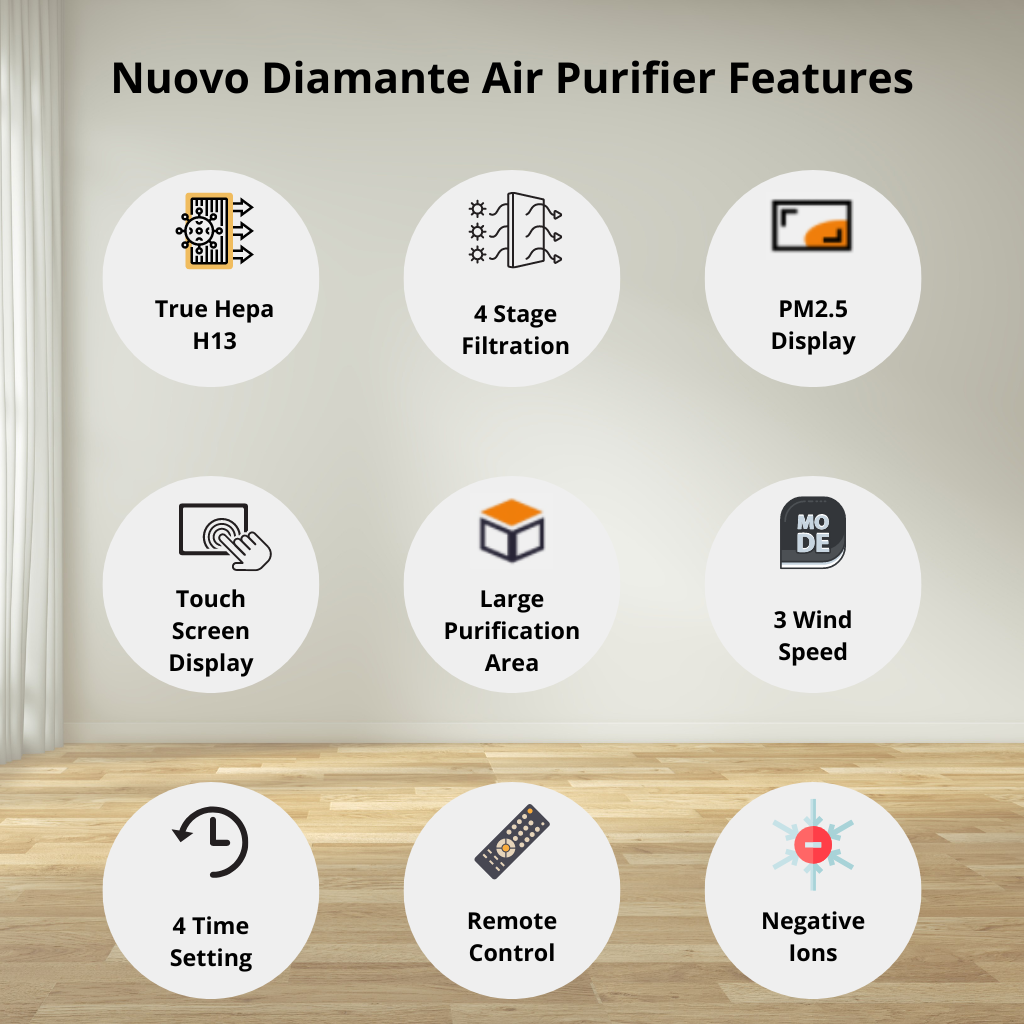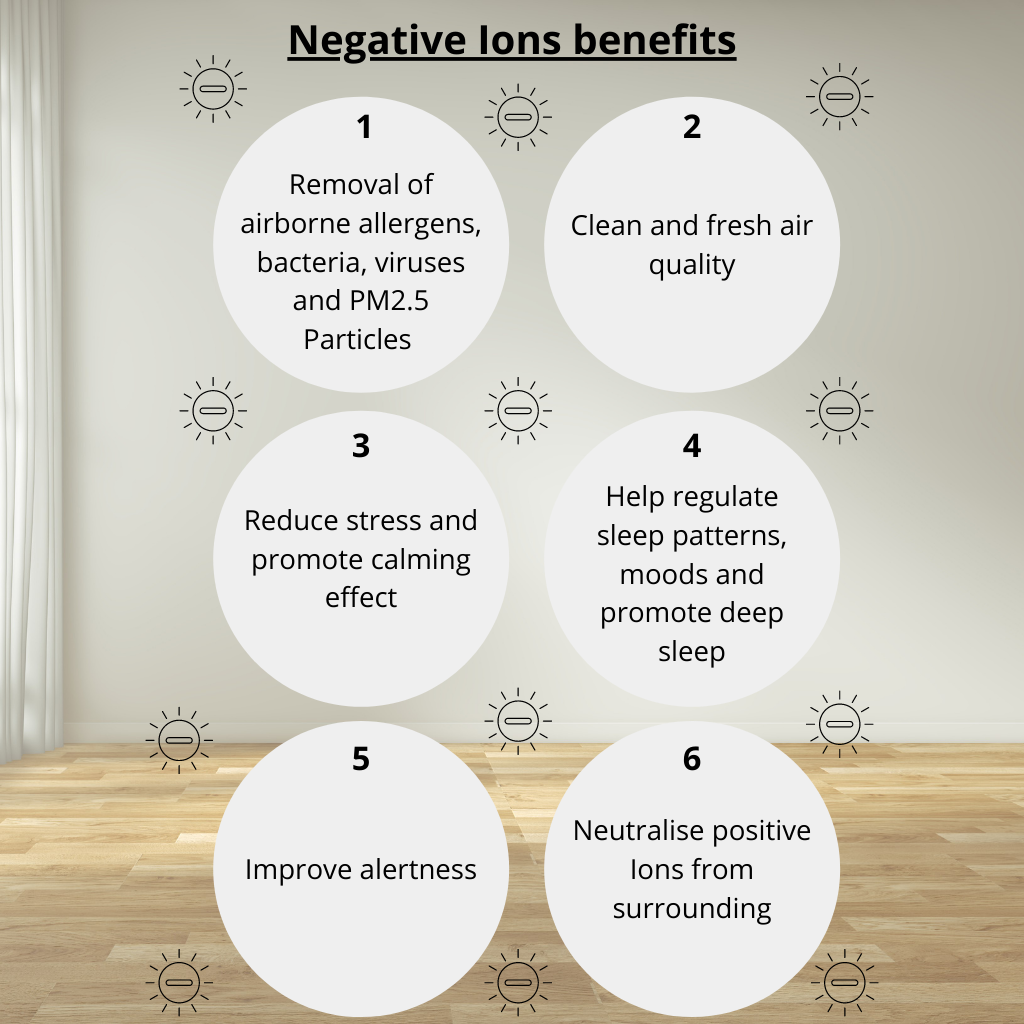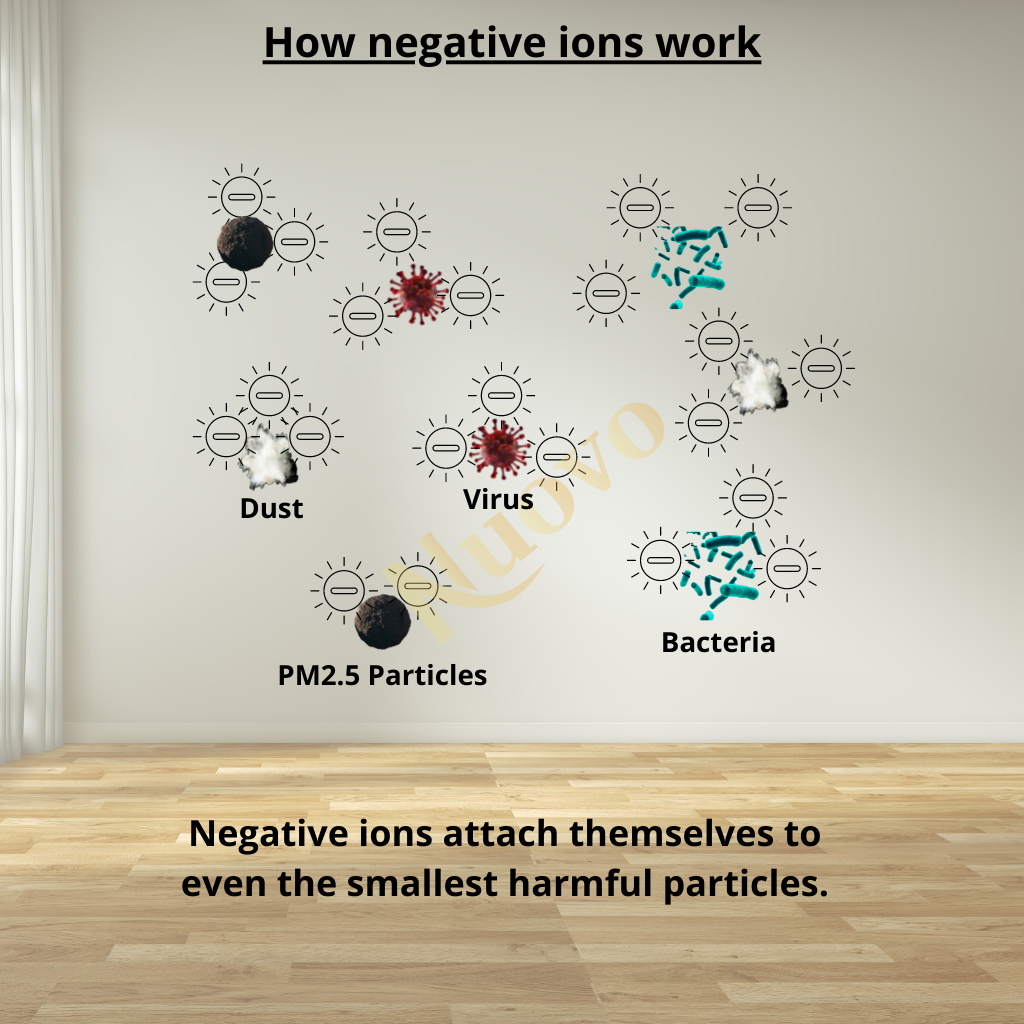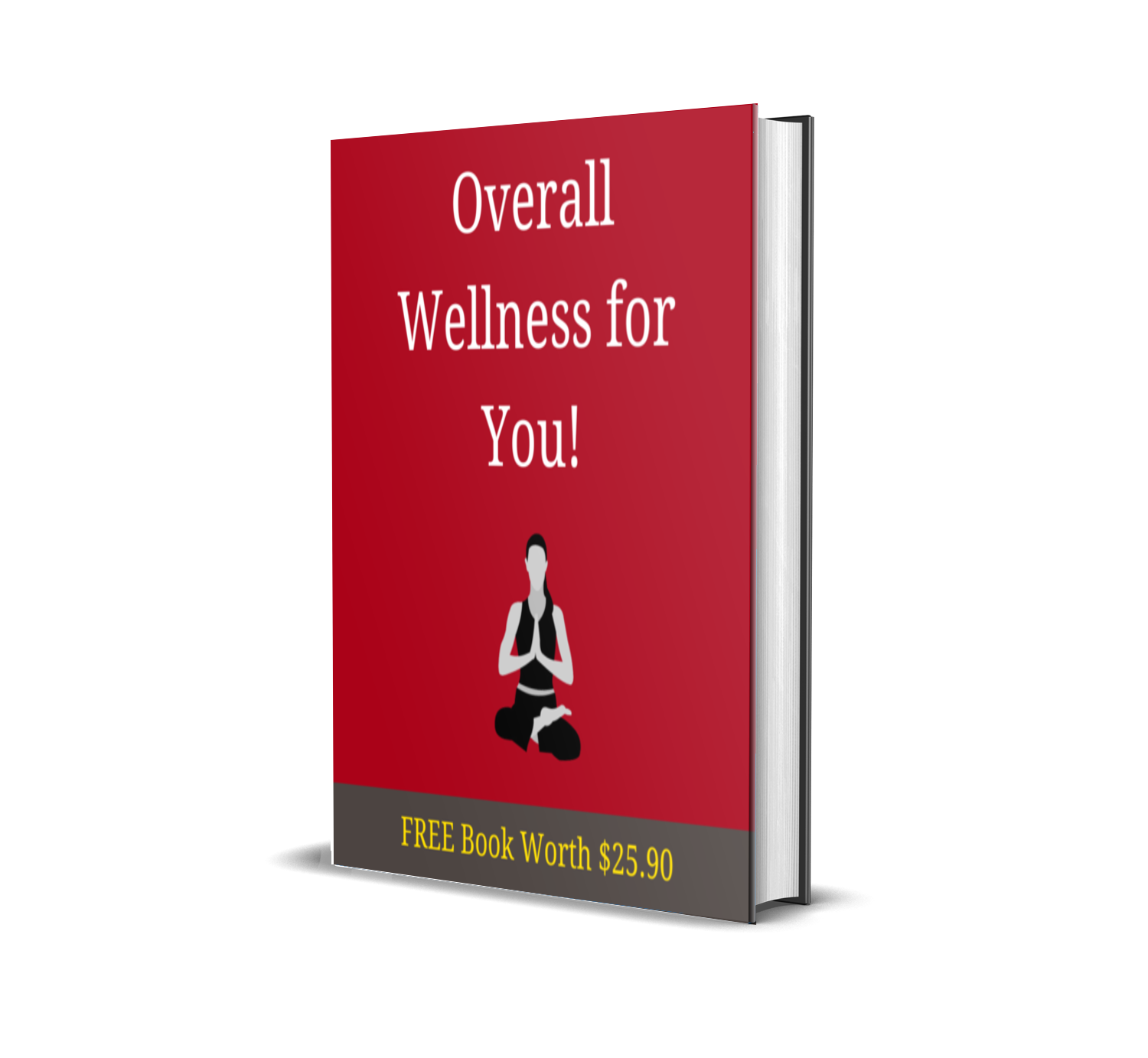 FREE Health & Wellness Book Worth $25.90
In this wonderful age of enlightenment and advanced medicines, we should be some ofthe most fit, most well human beings. But, you will most often find the opposite is true. So how and why has this happened?